OUR GLOBAL WEB - The best marketing platform for small businesses.
Promote your services here!
Here are 5 different types our promotional services
Digital marketing our global web use our smart affiliate marketing social media marketing and creator marketing to grow your brand and business
Event marketing we host our small group of targeted people in local events or international events and livestream to promote your services
Sales promotions Our Global Web uses short-term offers or giveaways to increase sales revenue and engages existing customers
Advertising Our Global Web uses ads campaigns , magazines, television commercials, internet banners to grow brand awareness
Sponsorships Our Global Web sponsor potential events or organizations effectively and positively impact your company's brand and public view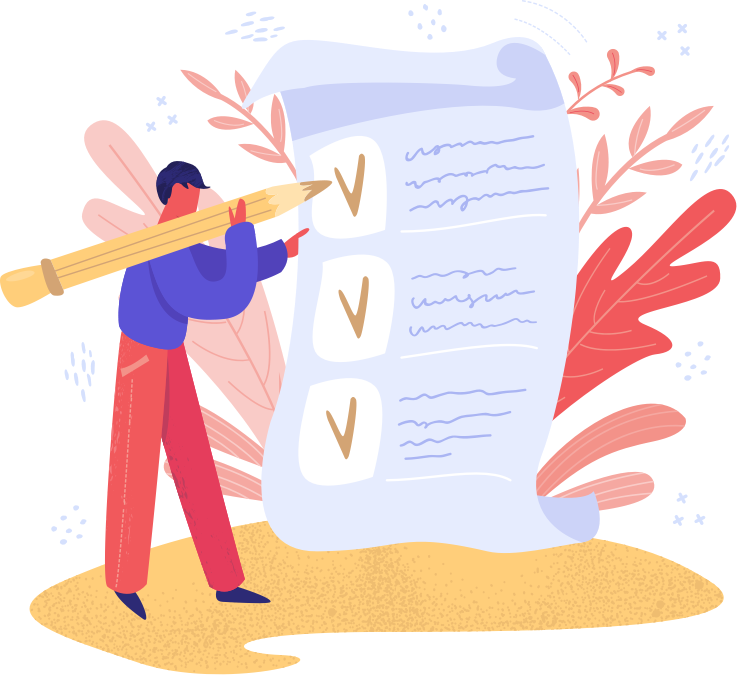 Need some help? Don't worry just contact us.